G.Sakkas Architects believes they can and must make a positive impact on our environment  by means of our  creative  integrity. 
G.Sakkas Architects  develops honest and effective spaces for humans, nature and society. We are a team of architects, engineers, designers, creatives and  project  managers  who  design for the human scale, from the inside out.
We design buildings that deliver value to the owner, to the users, to society, and to the planet.
While we expect them to be beautiful, they also present an enormous opportunity to utilize new technologies, materials, systems, and planning concepts to maximize functionality and ROI. Whether the challenge is a stand-alone building or a campus, we strive for 'placemaking' so that our designs maintain their appeal. Buildings have a lifespan that far exceeds other financial instruments, and so must stand the test of time.
Energy efficiency, sustainability, amenitization, multi-tenant capability, technological sophistication, and enhanced management infrastructure are all topics that drive our designs, right from the start.
Company Information
Number of Employees
1-50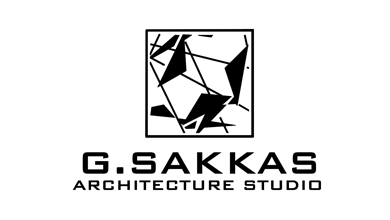 Address & Contacts
Street Address
8 Kikeronos Street , Limassol 3060 , Cyprus
Contact
Working Hours
now
Normal Opening Hours
Mon:

08:00-18:00

Tue:

08:00-18:00

Wed:

08:00-18:00

Thu:

08:00-18:00

Fri:

08:00-18:00

Sat:

Closed

Sun:

Closed