Koulountis Architects & Engineers
Koulountis Architects & Engineers was founded in 1987 in Pafos, by Tefkros Koulountis. Over the years, the firm has completed numerous design and supervision projects across Cyprus, including Hotels, Tourist Complexes, Residential Complexes, Apartment Blocks, Churches, and Private Residences, as well as restorations, reinforcements, extensions, and renovations of existing structures.
Koulountis Architects & Engineers team of architects and civil engineers focus on combining aesthetics, stability, and functionality in their services. They offer tailored solutions to clients, starting from the initial design stage up to the completion of the structure. They prioritize important factors such as safety, construction rationality, low maintenance costs, energy efficiency, and the integration of buildings with the natural landscape. Koulountis Architects & Engineers work is motivated by a desire to create with love and respect for both people and the planet.
Company Information
Number of Employees
1-50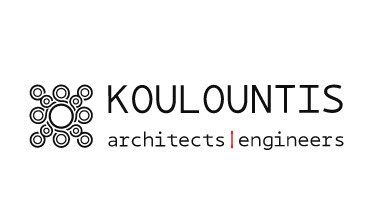 Koulountis Architects & Engineers
Address & Contacts
Street Address
44 Georgiou Christoforou Street, , Paphos 8046 , Cyprus
Contact
Working Hours
now
Normal Opening Hours
Mon:

08:00-13:00

15:00-18:00

Tue:

08:00-13:00

15:00-18:00

Wed:

08:00-13:00

15:00-18:00

Thu:

08:00-13:00

15:00-18:00

Fri:

08:00-13:00

15:00-18:00

Sat:

Closed

Sun:

Closed