ark [ ahrk ] – idea [ i·dè·a ]
The Name Arkidea originates from the Italian vocabulary and in particular is a combination of the words architettura and idea as pronounced in Italian rather than in English.
It reflects our vision, one in which the essence of the service we provide 'architettura' must and should go hand in hand with the right 'idea'. Changing the ch to a k, plays a little word game with the word ark meaning a chest of ideas.
The firm Arkidea architects is a small architectural practice founded in 2002 by the architects Marios Georgiou and Maria Constantinou.
Maria studied architecture at the Politecnico di Milano and had her own practice since 1986.
Marios obtained his BA(Hons) degree and his Diploma in Architecture at the University of Nottingham. After obtaining two years of working experience in London he returned to Cyprus in 2002 where he partnered with Maria to form Arkidea architects.
In 2018 and after a small pause of works in 2013 due to the economic crisis in Cyprus, Arkidea architects made a fresh start with Marios as the sole director.
Throughout these years of experience, we believe that communication with the clients is our strongest quality to deliver the best result according to their needs, blended with our creativity and energy to design.
We utilise to the maximum the collaboration with engineers and consultants of all specialties, depending on the requirements of the project, acting as the central point of contact for your architectural and building needs.
Company Information
Number of Employees
1-50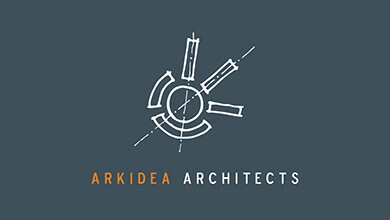 Address & Contacts
Street Address
Andrea Assioti 4A , Strovolos , Nicosia 2007 , Cyprus
Contact
Working Hours
now
Normal Opening Hours
Mon:

08:00-13:00

14:00-18:00

Tue:

08:00-13:00

14:00-18:00

Wed:

08:00-13:00

14:00-18:00

Thu:

08:00-13:00

14:00-18:00

Fri:

08:00-13:00

14:00-16:00

Sat:

Closed

Sun:

Closed